In a crazy hot climate like Singapore's, it's really easy for us to slip into clothes that promise maximum comfort (sometimes even compromising on style *gasp*). We've been there, done that, and it gets a little predictable sometimes, right? So let us show you how to switch up your sartorial game with the help of a few of our favourite style influencers. From staple culottes to cropped options, ditch the tank top and denim shorts combi, and let these girls show you how to beat the heat with style.

Chinda Phraph (@c.phraph)
Outfit: Cheyenne Culottes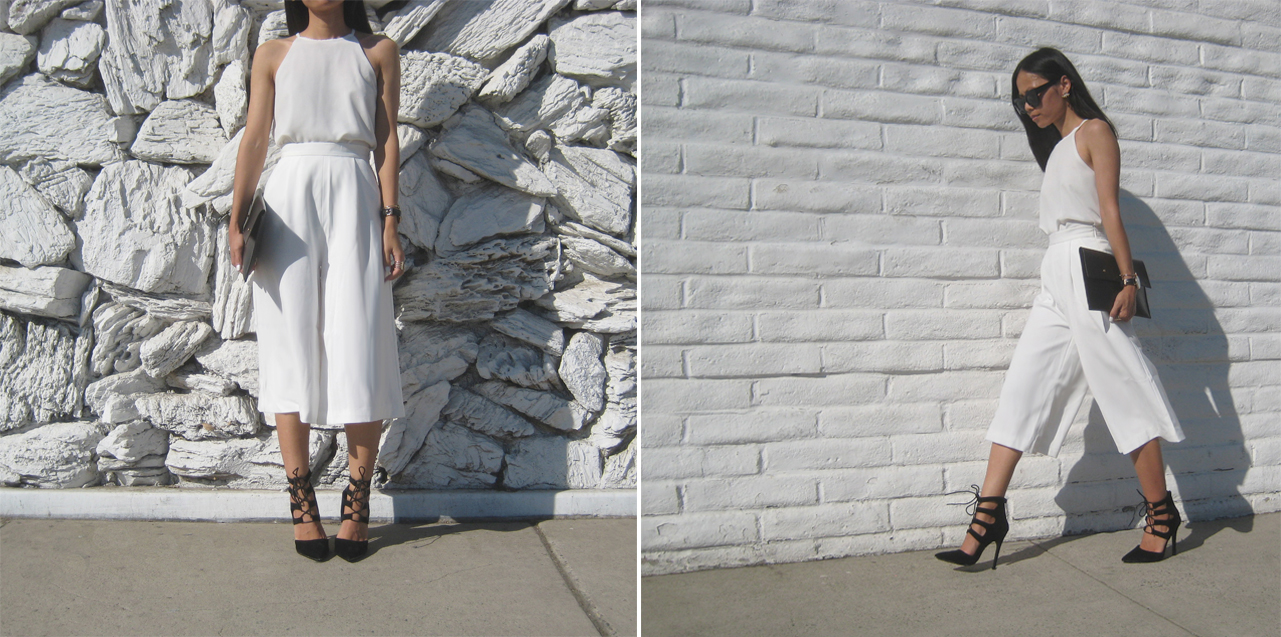 Opt for a clean aesthetic with the minimalist trend that's on the rise right now. Pair a simple top with the white Cheyenne and end off with a pair of killer heels. Tip: to prevent your look from seeming too 'flat', try stacking on different textures via your shoes and accessories.

Rebecca Ten (@beccabeczten)
Outfit: Zaria Skirt | Elroy Top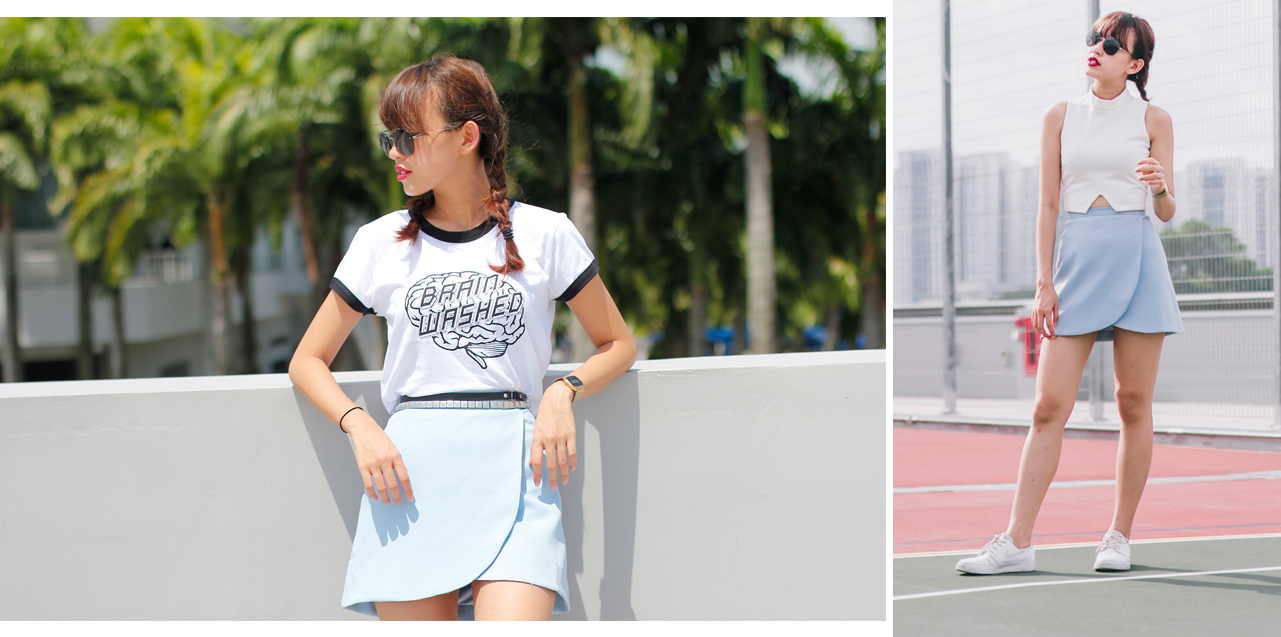 Eclectic to say the least, Rebecca styles two looks with the Zaria Skirt taking the front row. For a sci-fi touch, pair this baby blue number with a vintage tee and a studded belt. Another alternative would be to go athletic without breaking a sweat. Match the Elroy Top with the Zaria Skirt, and complete the look with your favourite sneakers.

Xue Qi (@grumpymeg)
Outfit: Phyllis Top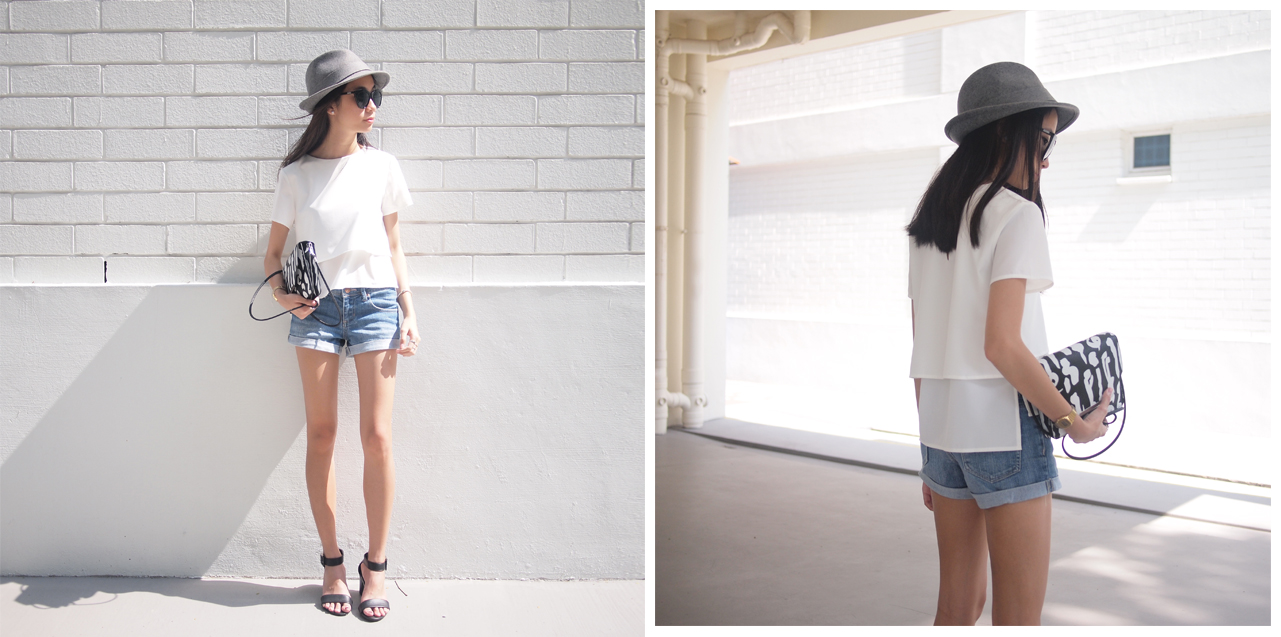 Every girl needs a go-to outfit for lazy days, and we think Xue Qi's got the model-off-duty look down to the T. Play up your denim cut-offs with the Phyllis Top; lightweight chiffon with duo-panels, what's not to love?

Sonja Rychkova (@sonjaganzprivat)
Outfit: Kissimme Cami | Cheyenne Culottes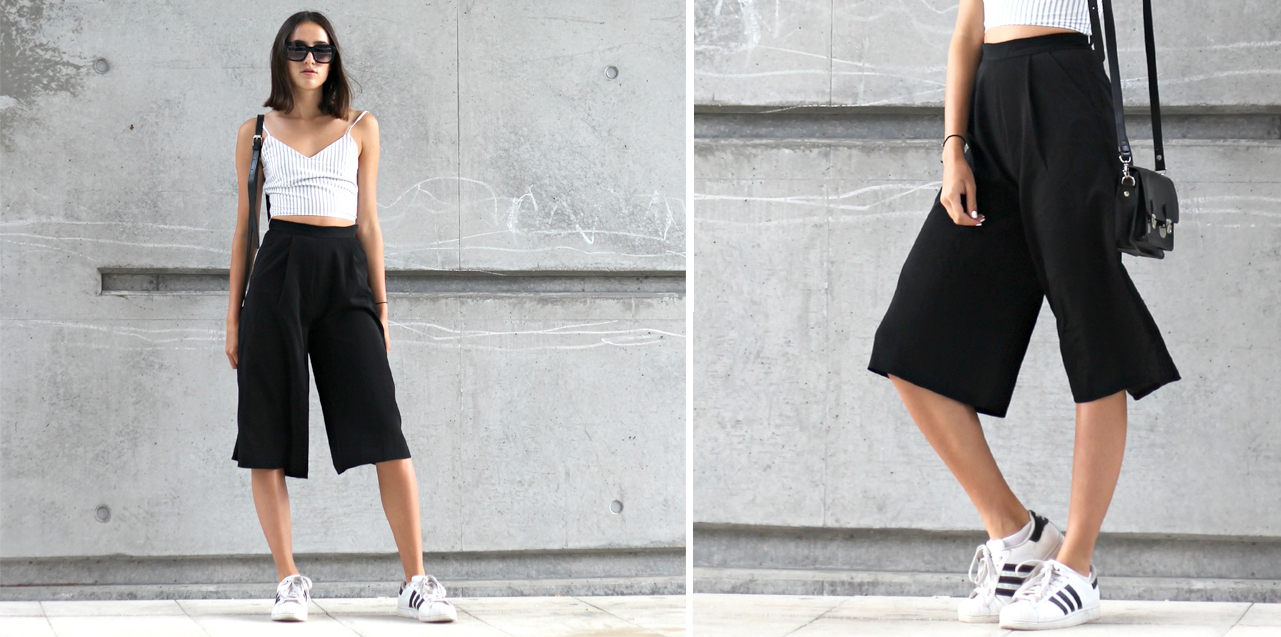 Cropped cuts are absolute warm-weather staples, and Sonja styles her Kissimme Cami with the Cheyenne Culottes. Completing the look with sneakers provides this outfit with an unexpected sporty twist. Don't forget to slather on some sunblock!

Hanya (@hanyaseah)
Outfit: Elroy Top | Olga Shorts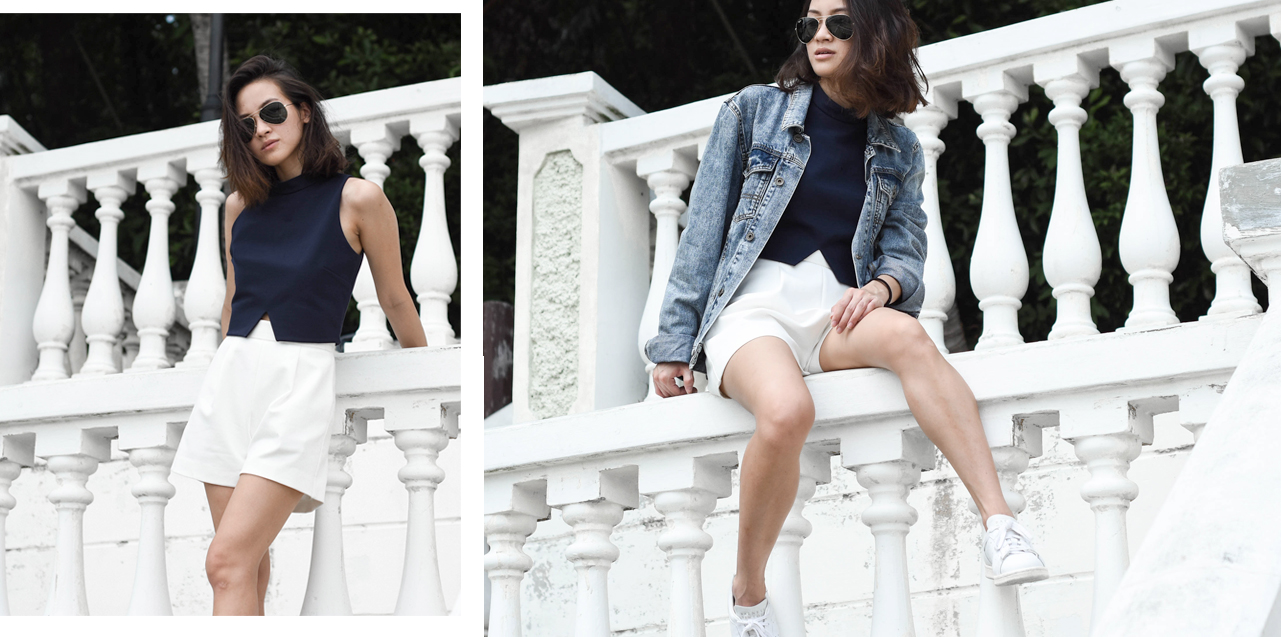 Staple pieces that double up as statement separates are the absolute best. So many ways to style both top and bottom, and so many looks to achieve! Hanya wears the Elroy Top and Olga Shorts, both part of a co-ord set (available in 4 different colours). Throw on a stonewashed jacket for a next level grunge look.
And there you have it – five easy to achieve looks without busting your budget. Tag your favourite MADEBYRWB outfits with #rwbdays on Instagram, and show us where your fashion adventures take you!