School's out, the weather is just right, and the air has a subtle hint of excitement to it. Summer, with its promise of cocktail hours, pool parties and vacations, is finally here. While the temperature may be steadily on the rise, it doesn't mean your style has to take the plunge.
Of course, we're aware of just how tough it is to pack the perfect suitcase without leaving anything behind, so we've prepared a list of absolute must-haves to help you out. Whether you're jetting off to a tropical island or just kicking back at the beach this weekend, we're here to help you keep your look fresher than your coconut drink.
01. Embrace the tropics
Nothing screams summer vacation louder than an exotic piece. If you're looking for something that stands out without being overwhelming, we have just the piece for you. Going for the girl-next-door demeanour? Try on the Polly Romper for size. With a bustier that has anti-slip tracking, say bye bye to wardrobe malfunctions. Or if you're all about that adventurous impression, opt for the Moku Romper. Stretchable waistband (no more snacking woes) and pockets? Yes please!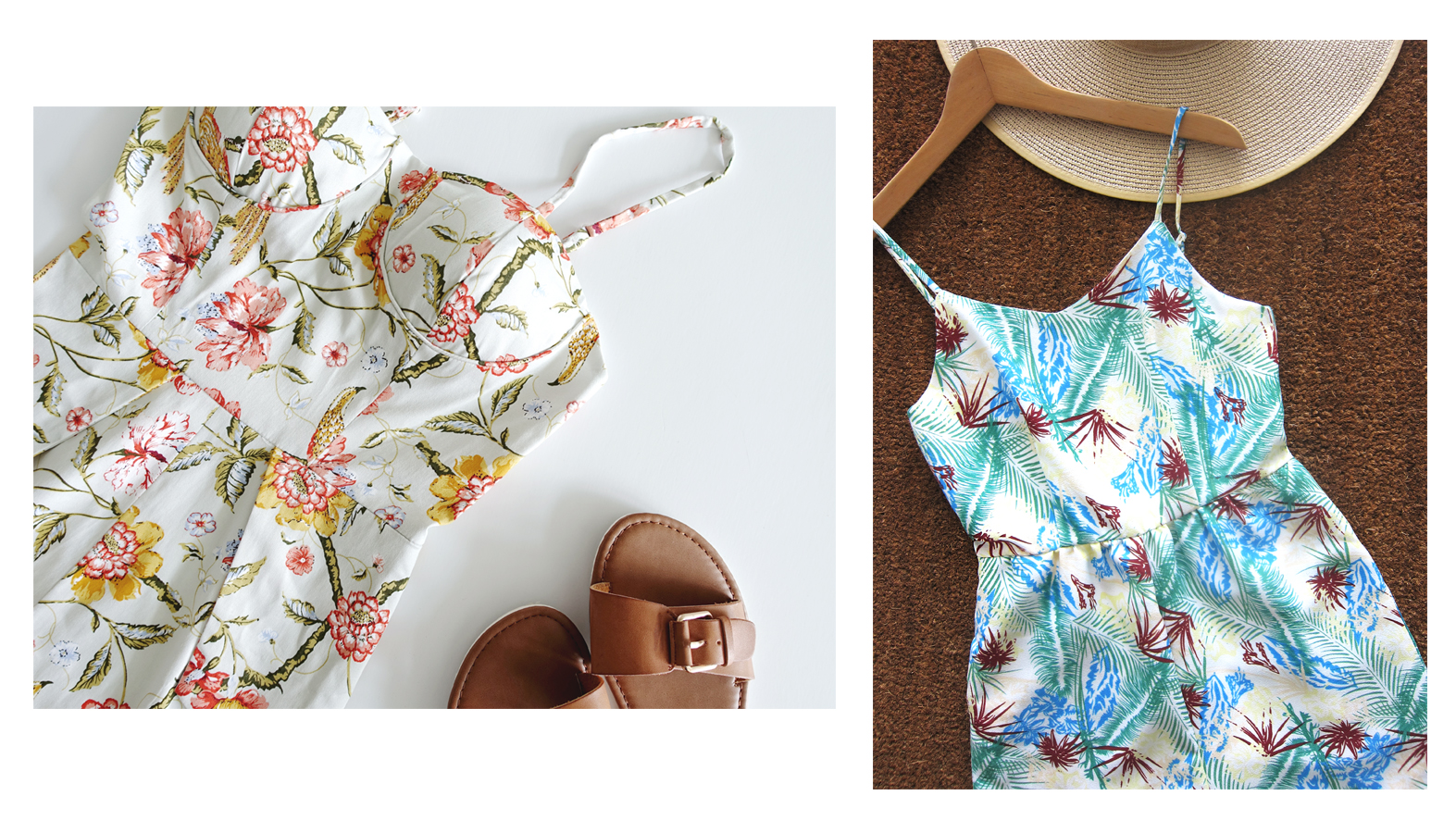 A playsuit to die for: checked.
02. Say hey to chambray
Classic, chic and lightweight all at once, there's no reason why anyone should turn down the chambray. Whether you're lounging under a parasol with an ice-cold beer, or exploring the seaside in a city, the Tallulah Dress is ideal for summer days. Switch up your look and amp up that All-American factor with a pair of white sneakers.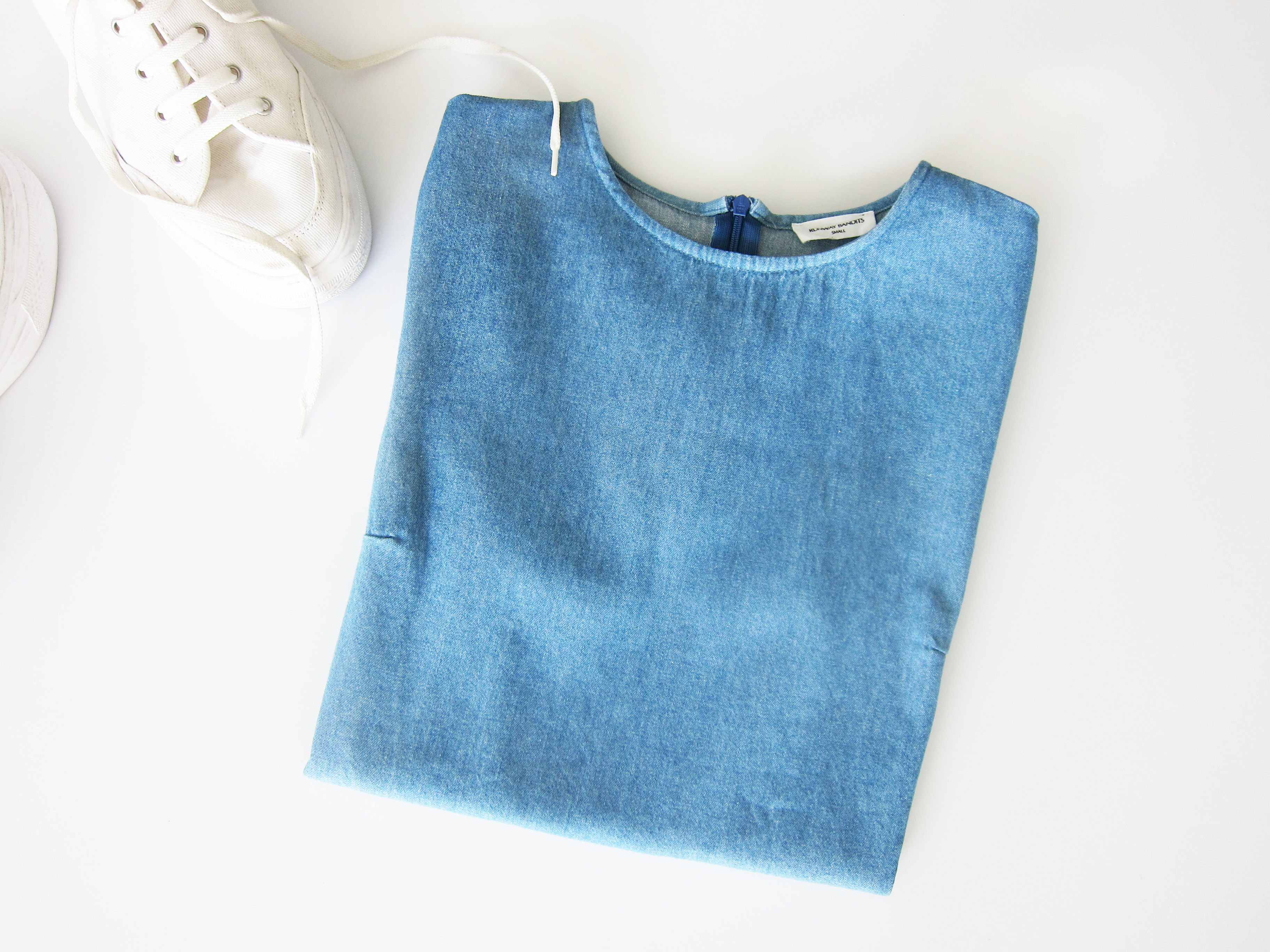 03. Glittery goodness

If you thought sparkles are reserved only for the ruby shoes Dorothy wore in the Wizard of Oz, you couldn't be more mistaken. The Ilena Shorts is a good alternative to the otherwise typical denim cut-offs. With a high-rise waist and dual pockets, you can now go seashell picking with an ease of mind.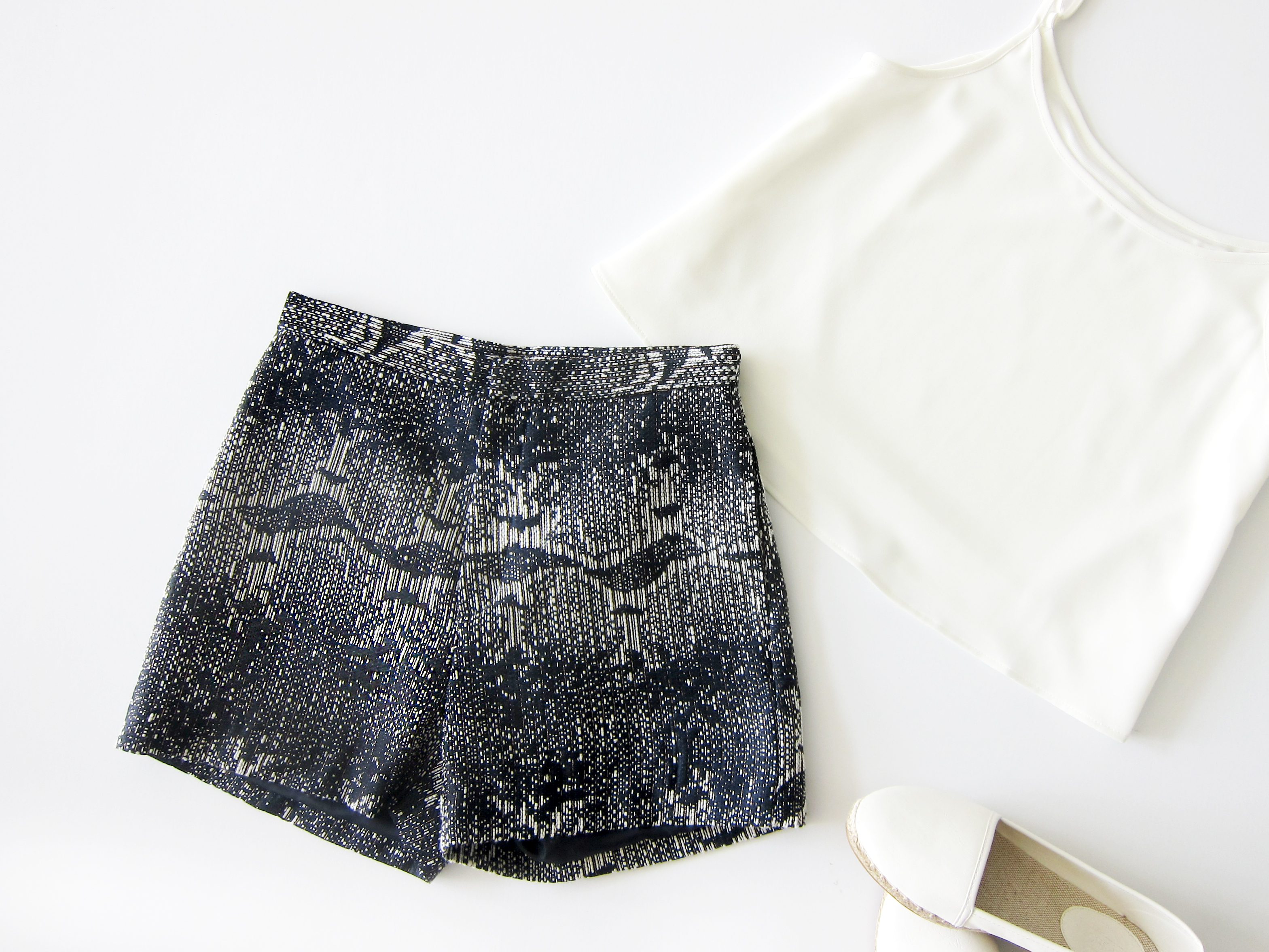 Complete the look with a cami, and don't forget to slather sunblock on before starting the day!
04. In full bloom
We can never say no to an extra pair of shorts, and especially not when it comes with cute prints! Make a statement this summer with your own pair of Pippa Shorts, available in navy and burgundy. Go big with an oversized tee, or keep it cropped for some midriff action.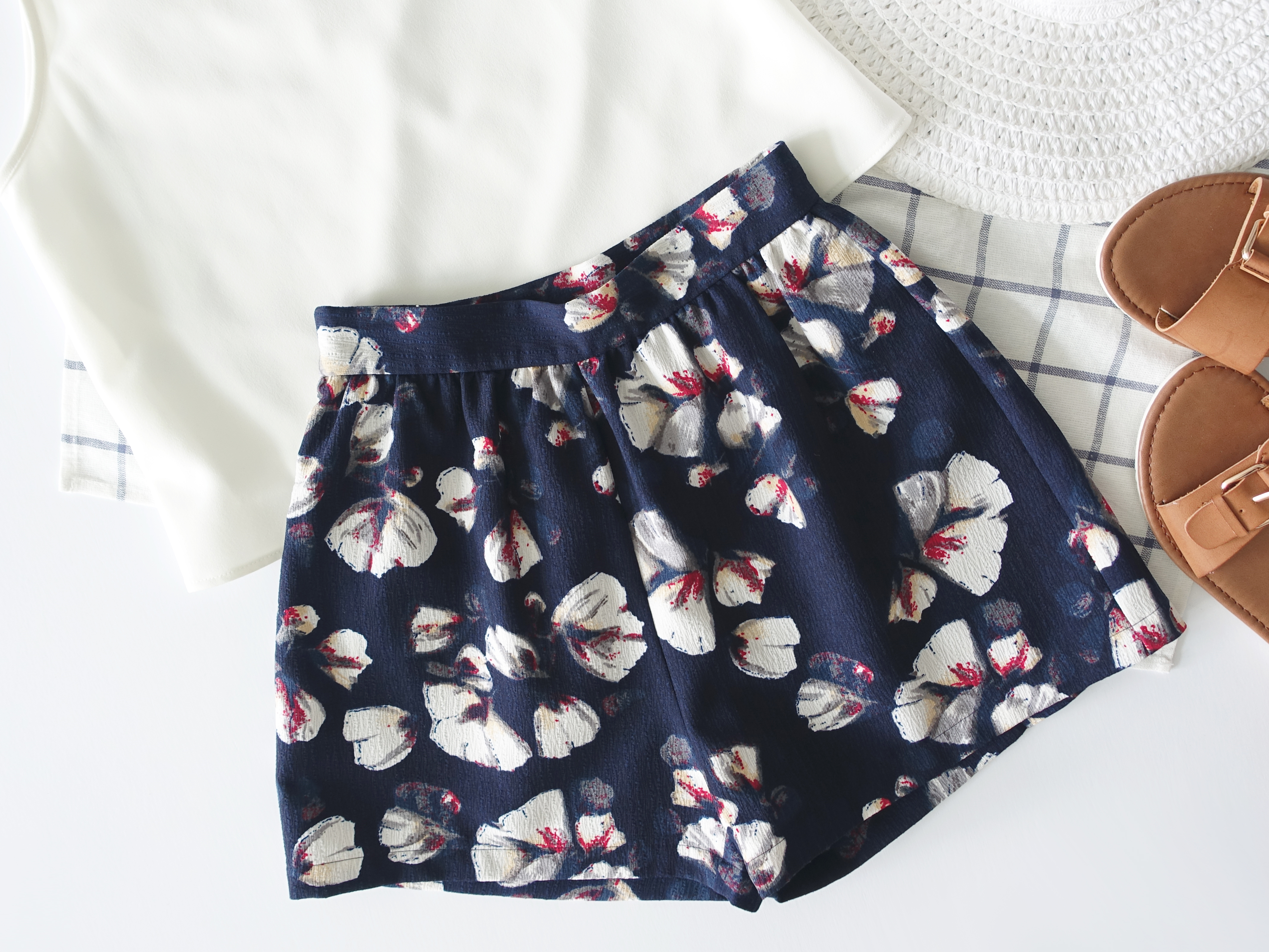 Tip: If you're living on limited luggage space, bring along basics that can be reworn and/or matched with your other statement pieces. The cami (as seen on the above two outfits) will be launched really soon, so keep your eyes peeled!
And there you have it – these pieces will guarantee that you're #OOTD-ready at every turn. Wherever you're headed, don't forget to tag us with #RWBDAYS on Instagram. We would love to see where your outfits take you!